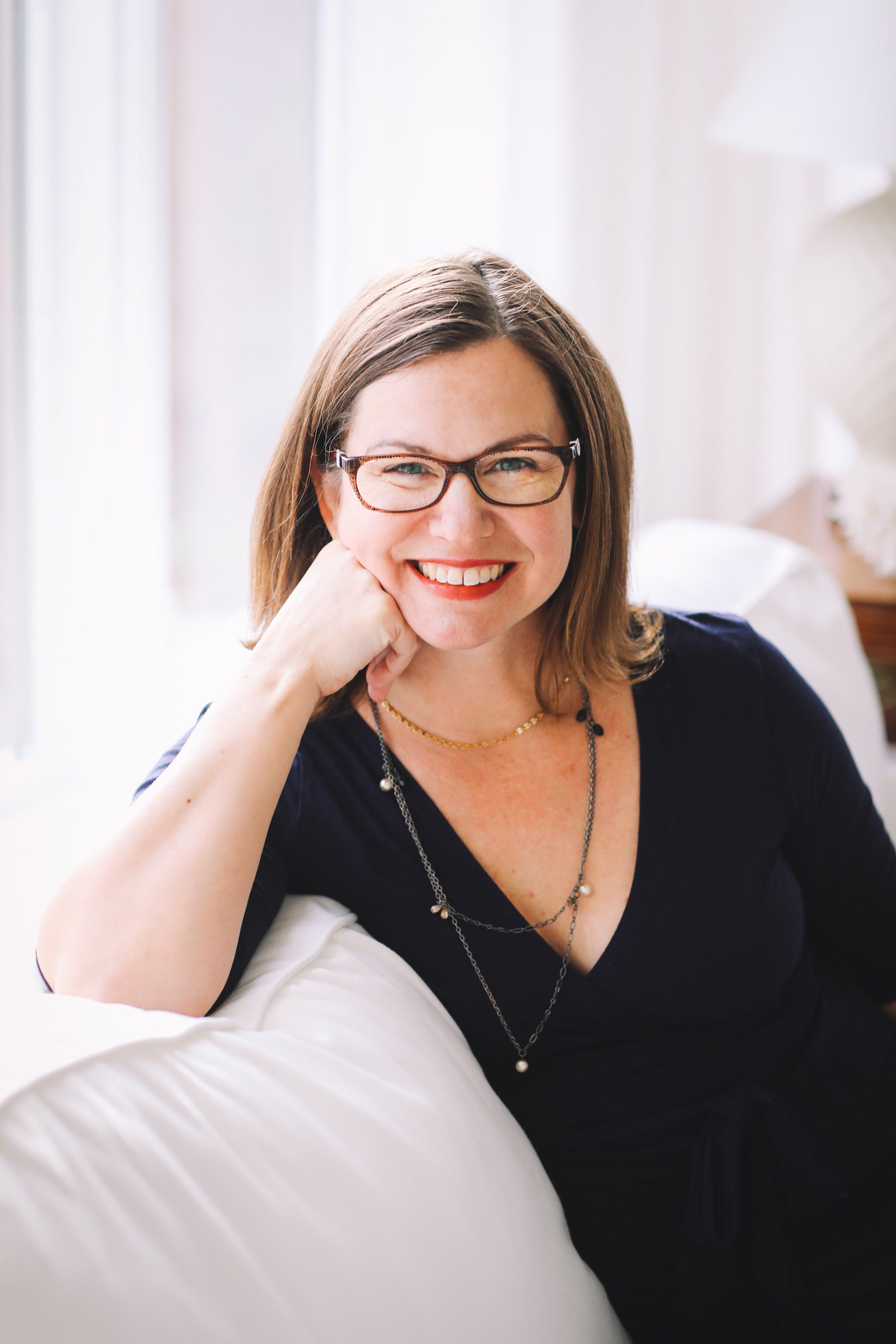 Meet Allison Cosmos
Allison Cosmos has built a 23 year reputation of innovative design, superb craftsmanship and excellent customer service. She holds a Bachelor of Fine Arts degree from the Ringling College of Art and Design in Sarasota, Florida. She has gained recognition in various national publications such as Elle Decor, House Beautiful, Veranda, Metropolitan Home, HGTV and Houzz. Her work has been featured at a variety of philanthropic events such as Design on a Dime (Housing Works), Women of Style and Substance (Children's Healthcare of Atlanta) and Friends of Greystone Mansion.
She has been commissioned to do a variety of styles and projects from some of the most talented designers in the country. Allison has worked in Los Angeles, Portland, Las Vegas, San Francisco, Sarasota, Greensboro and Chicago.
Allison presently lives in Southern, CA with her husband of 12 years, her 2 young daughters and her Chocolate Lab, Guinness.